A network is
a powerful thing
The Engine Network facilitates the creation of long-term mutually beneficial relationships between founders, startups, strategic corporate partners, policy makers, and investors.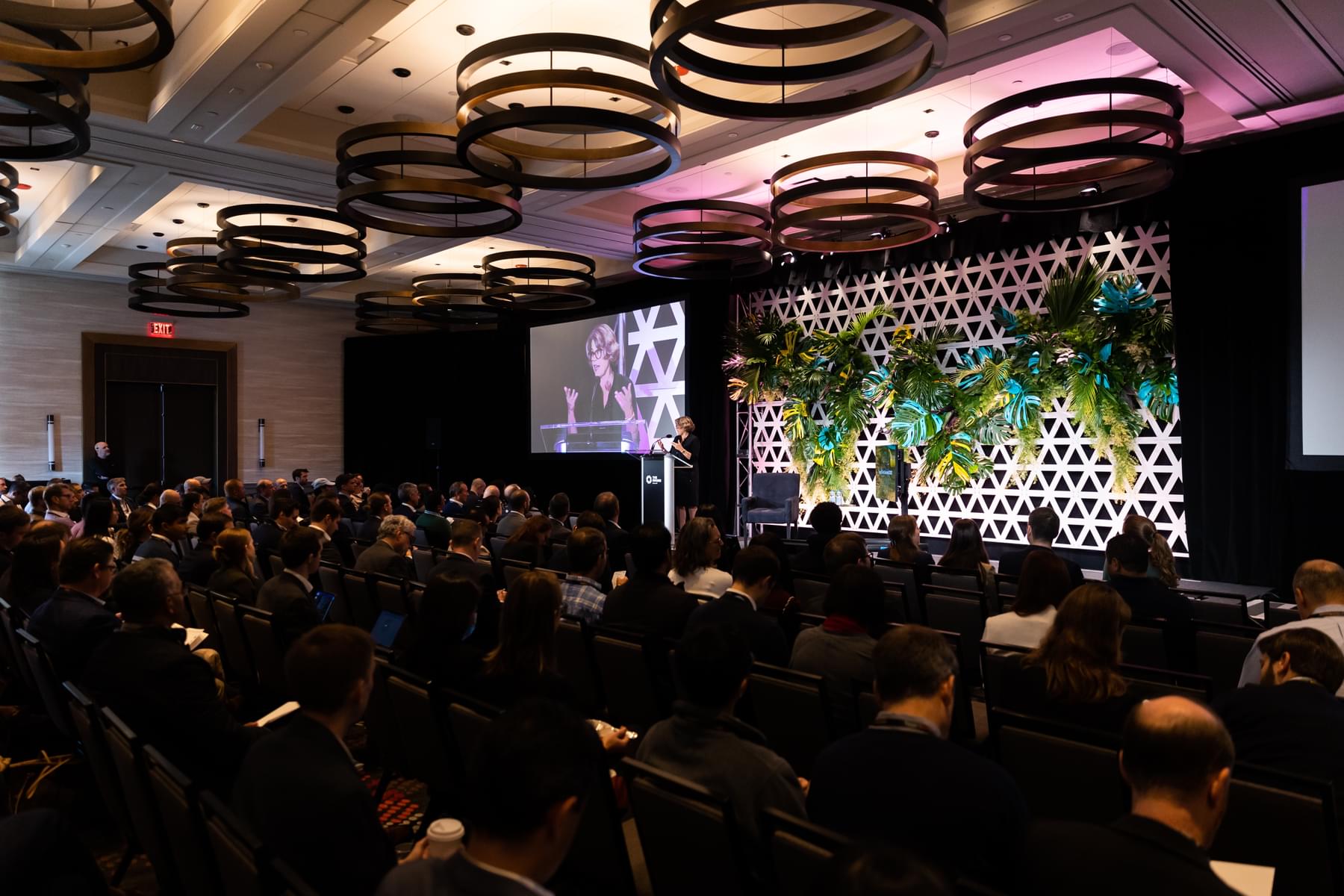 We convene the investment, government, academic, regulatory, and corporate communities to help accelerate the progress of those working to grow and build Tough Tech companies. We create opportunities for
our portfolio companies
to learn from the lessons of existing large corporations and industry leaders. Simultaneously, industry and government have a chance to learn from The Engine's portfolio companies and collaborate on how to augment or build upon existing solutions. Together, our network helps remove obstacles and clear a path to commercialization and success for our portfolio.
"Solving the global-scale problems Tough Tech companies are tackling requires commitment and collaboration. The only way we solve fundamental challenges in climate, human health, infrastructure, and computing is together."

Katie Rae

CEO & Managing Partner, The Engine