Work at a Portfolio Company
Solving the world's toughest problems requires teams of exceptional people. Wherever a Tough Tech company is based, those exceptional people will follow. We do everything we can to unite academia, industry, and entrepreneurially minded people to help the companies in which we invest grow their operations.
Explore portfolio company jobs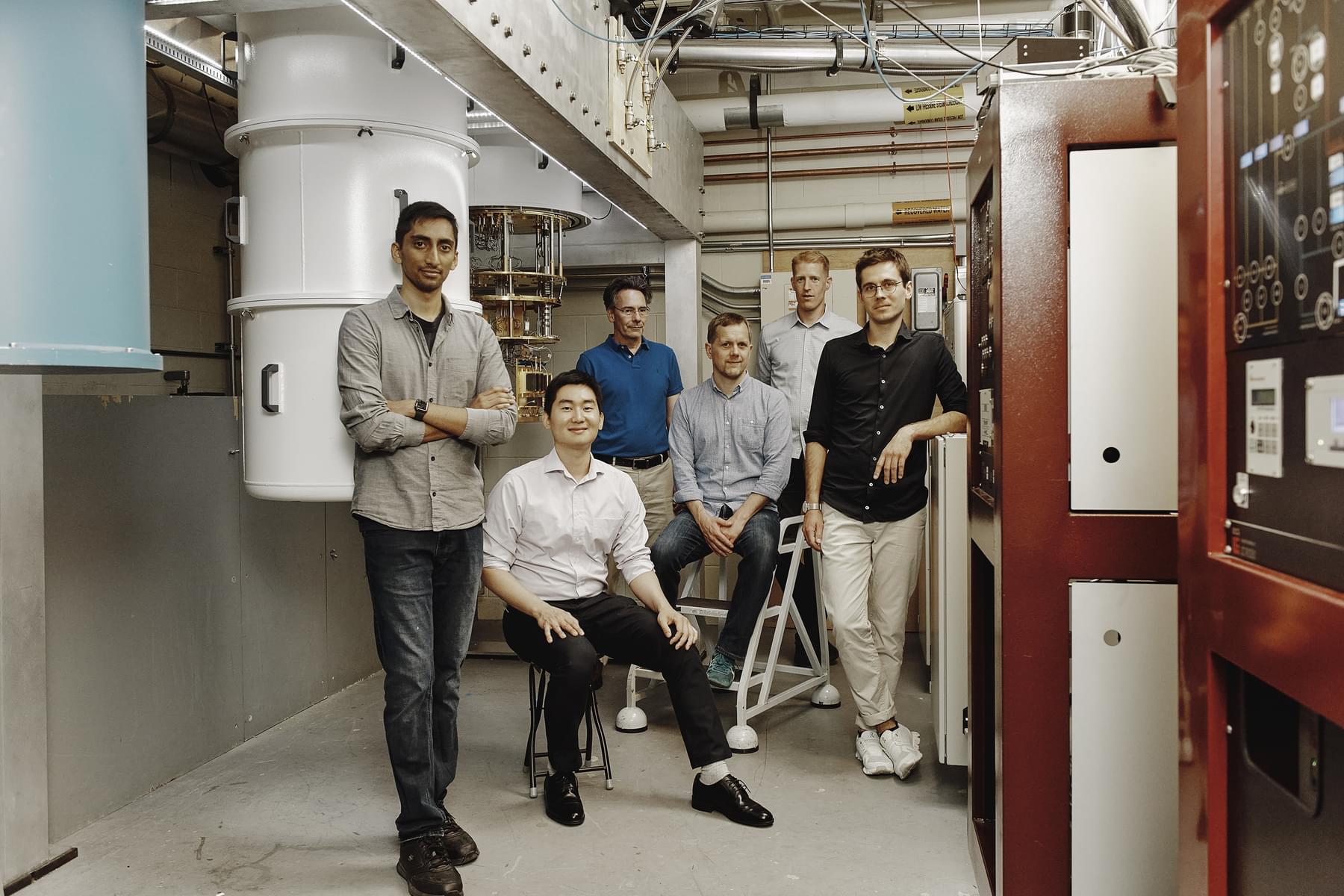 Work at The Engine
The Engine has $672 AUM, has invested in 37 companies across two funds, and is developing the Tough Tech ecosystem in the Boston/Cambridge region. We also operate a 30,000 square foot facility of office, labs, and machine shop at our headquarters in Cambridge, MA. The Engine deeply values diversity and is committed to creating an inclusive environment for all employees.
Jobs at The Engine