We have designed our office spaces to accommodate you at every stage of growth, and for all types of work.
Open Offices
Our open offices are designed for teams looking for a flexible footprint.
4' dedicated desks
Locking filing cabinets
Access to shared conference rooms
Reservable phone booths for private calls
Room for growth
Private Small Offices
Our private small offices are designed for early-stage founders looking for a place to grow.
75-160 SF
Secure room for private access
1-6 Desks per office
Ideapaint whiteboard walls
Privacy glass walls
Access to shared conference rooms
We have two open industrial spaces available to rent by the SF or by the bench. Perfect for a small Tough Tech company looking to bring in their own equipment and grow.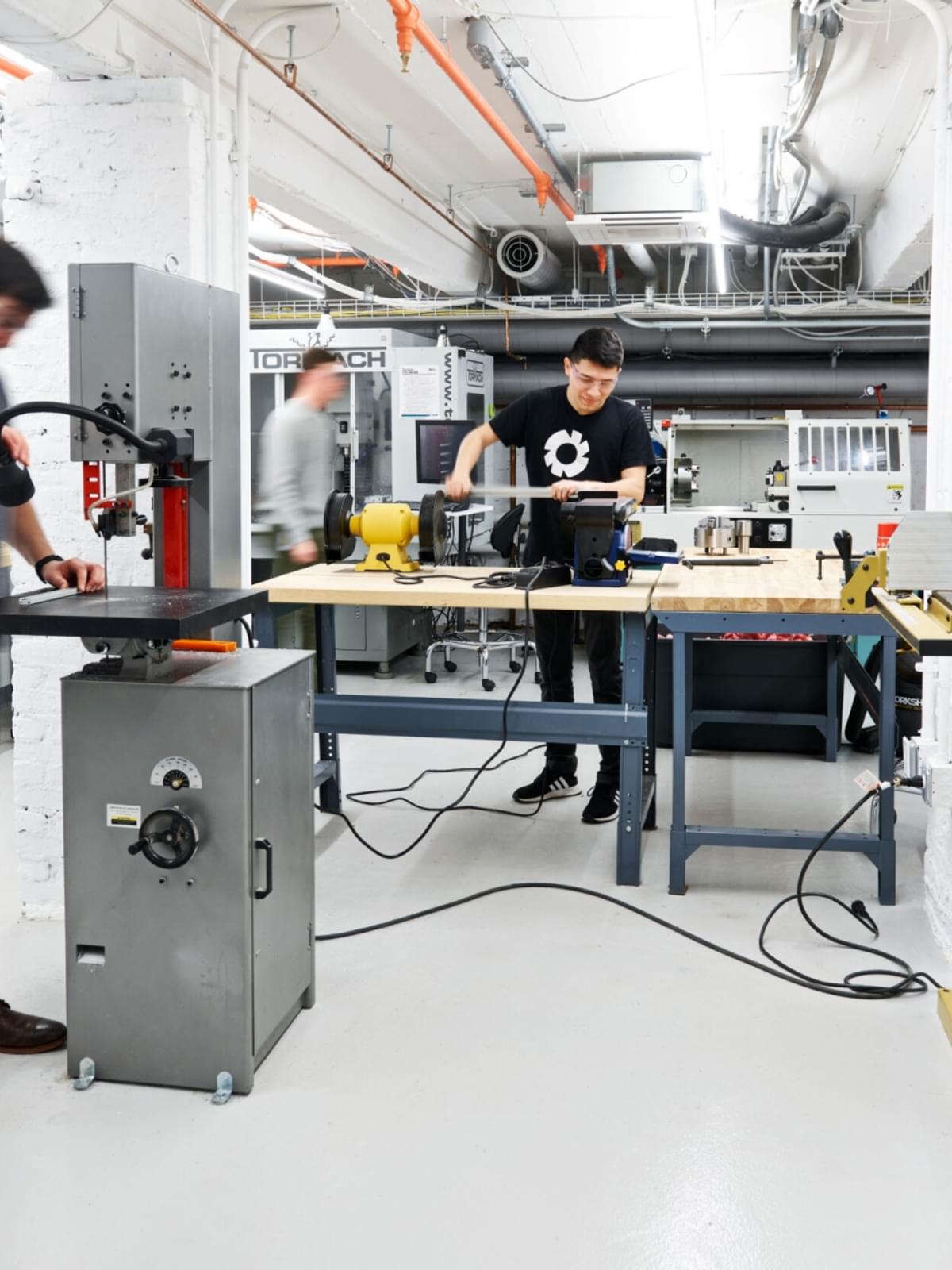 Our community spaces are designed to be convergence points, a place to meet other entrepreneurs, host meetings and grow your Tough Tech community.
Event Space
Interested in hosting an event at our space? With The Garage, our medium-sized event space that can seat up to 50theater style, The Engine at 501 Mass Ave is an intimate venue to host your Tough Tech community event.
Please reach out to hello@engine.xyz for more information.
Open Shared Workspace
High speed & secure wifi and internet access
Conference rooms, meeting rooms and phone booths
Shared kitchens & cafes with seating and casual meeting locations
Coffee, snacks, kitchen supplies and shared refrigerators
Mail service