We invest in
Tough Tech
The most urgent problems hold the biggest opportunities. The Engine invests in remarkable founders to create positive global change.
Meeting the challenges of a changing climate requires new materials and processes for how we produce, move, store and use energy. These companies are working to mitigate the most severe consequences of climate change while building the backbone of our economy for decades to come.
Our investments in human health build on Boston's foundation of biotechnology knowledge and leadership. Converging biology, materials, engineering, and AI to empower a healthy, vibrant world.
We are investing in the development and integration of multi-systems and technology, like advanced computing, mobility, and the built environment that will create more effective, productive, and inclusive foundational technology for industrial systems.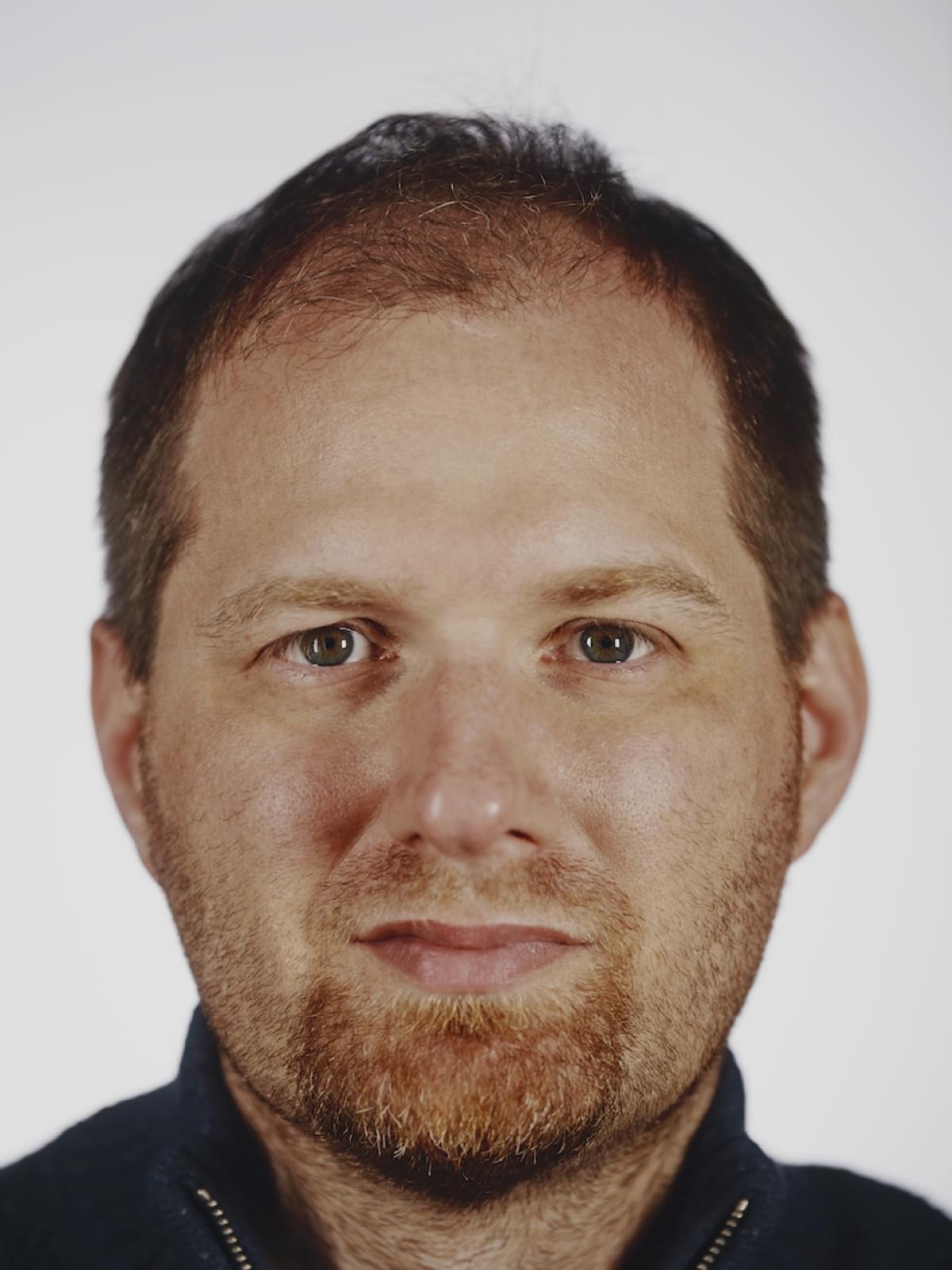 Climate Change
"Imagine the world in 2050. Our vision is for 10,000 zero carbon ARC fusion power plants delivering electricity to the grid globally, meeting greater than 20% of humanity's demand."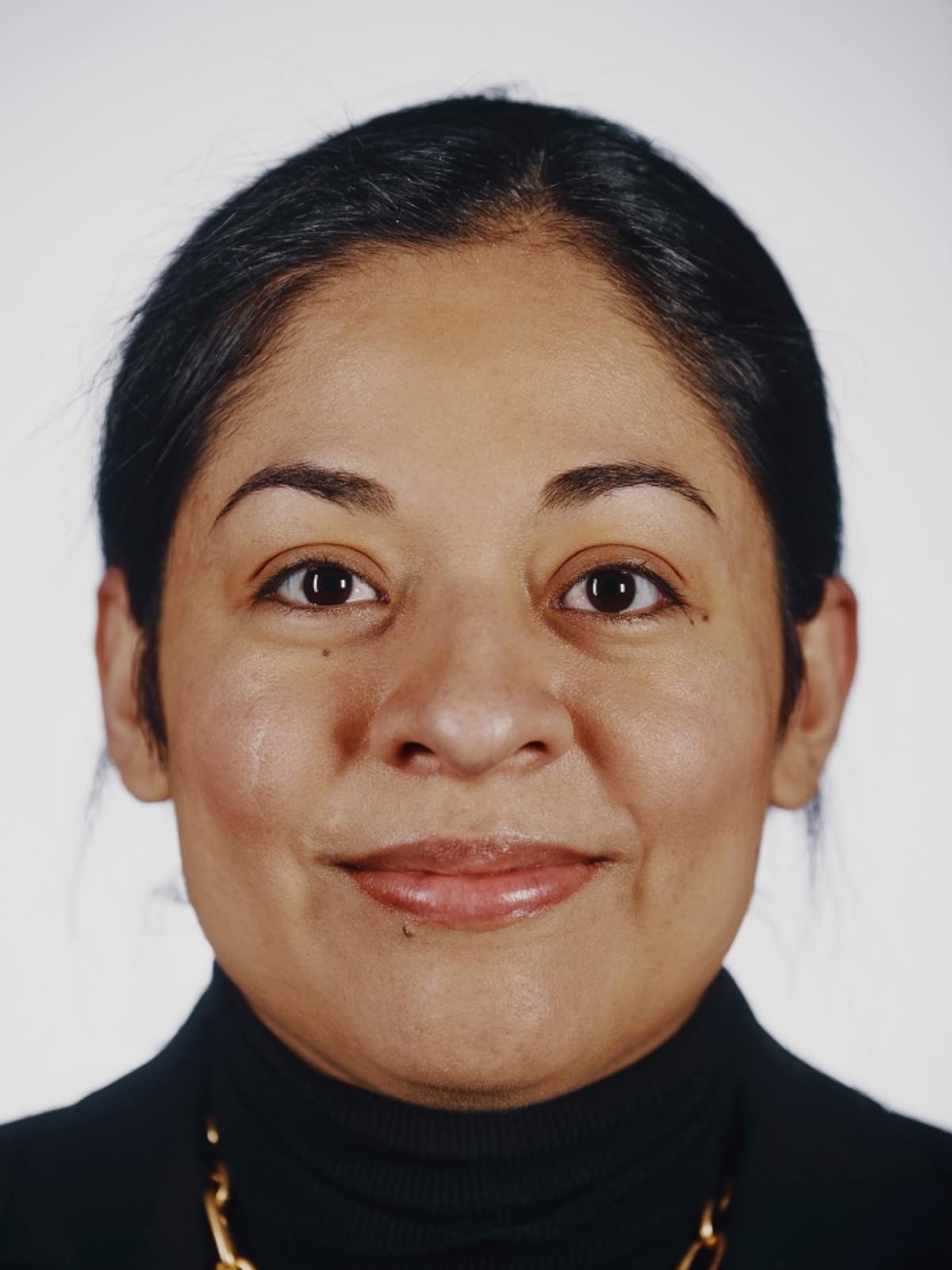 Human Health
"With Biobot, public health officials can stay ahead of what's coming and adjust their treatment strategies accordingly."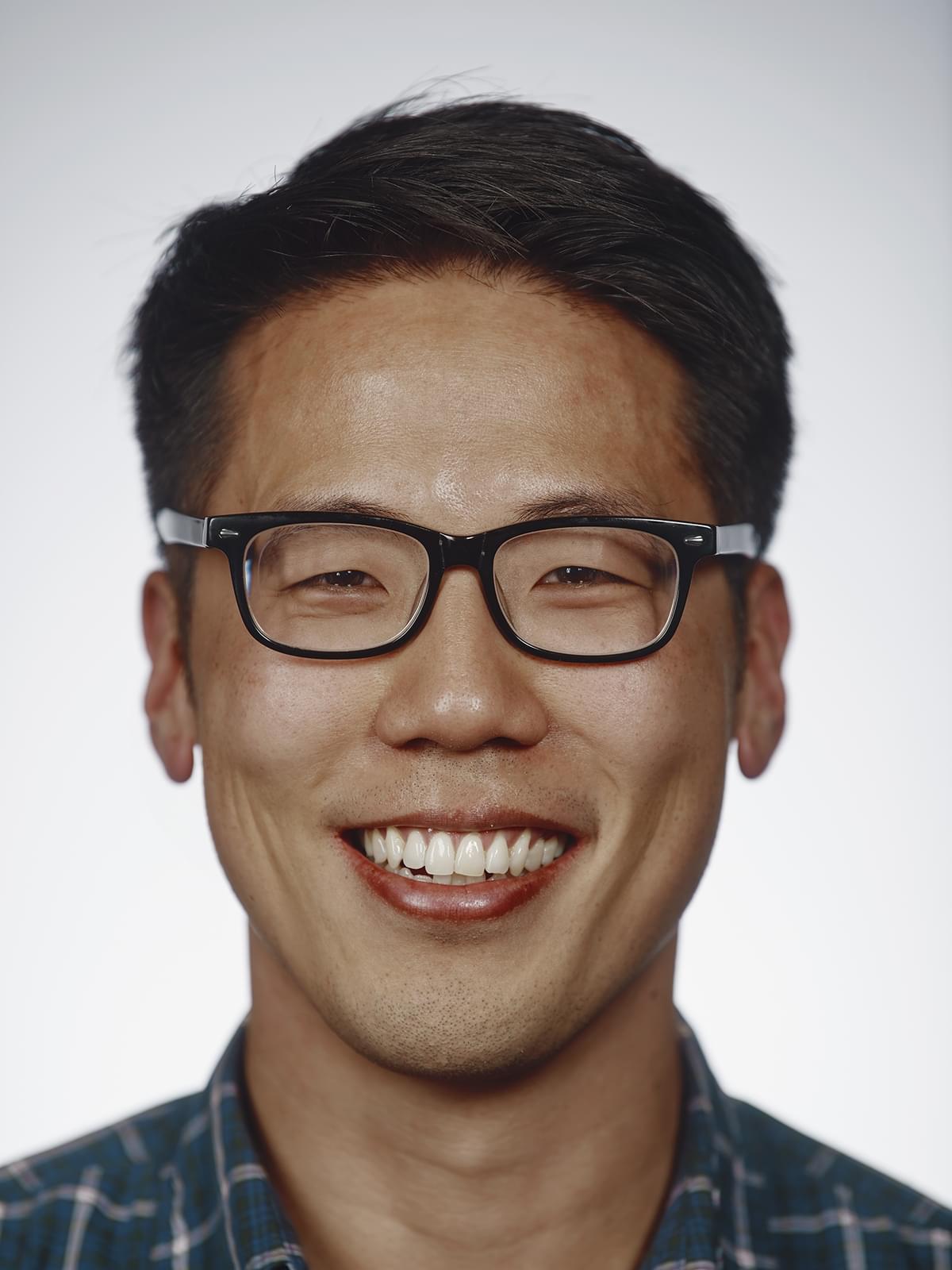 Advanced Systems & Infrastructure
"The future of computing lies in the orchestration of distributed resources. Sync's technology will help eliminate massive waste that exists in today's cloud computing ecosystem. We are on a mission to radically change how developers control cloud infrastructure, to hit cost, runtime, and environmental goals."