We support
Tough Tech teams
The Engine Accelerator supports Tough Tech teams who are working to solve the world's toughest challenges through the convergence of science and engineering. We curate comprehensive programs, provide access to specialized infrastructure including labs, equipment, tools, and workspace as well as convene the ecosystem necessary to build transformative technologies from idea to impact.
Our programming addresses the complex challenges of commercializing disruptive technologies and makes Tough Tech entrepreneurship more accessible. This ultimately accelerates solutions from lab to market.
Our specialized space and resources, designed to handle complex scientific and engineering tasks, help companies save time and money, allowing them to focus on innovation instead of logistics. It's the one-stop shop for startups looking to make big technology leaps.
Our thriving ecosystem brings together essential Tough Tech stakeholders: Entrepreneurs, Academia, Government, Corporates, and Capital providers. We have created a resource-rich environment that nurtures and accelerates breakthrough ideas.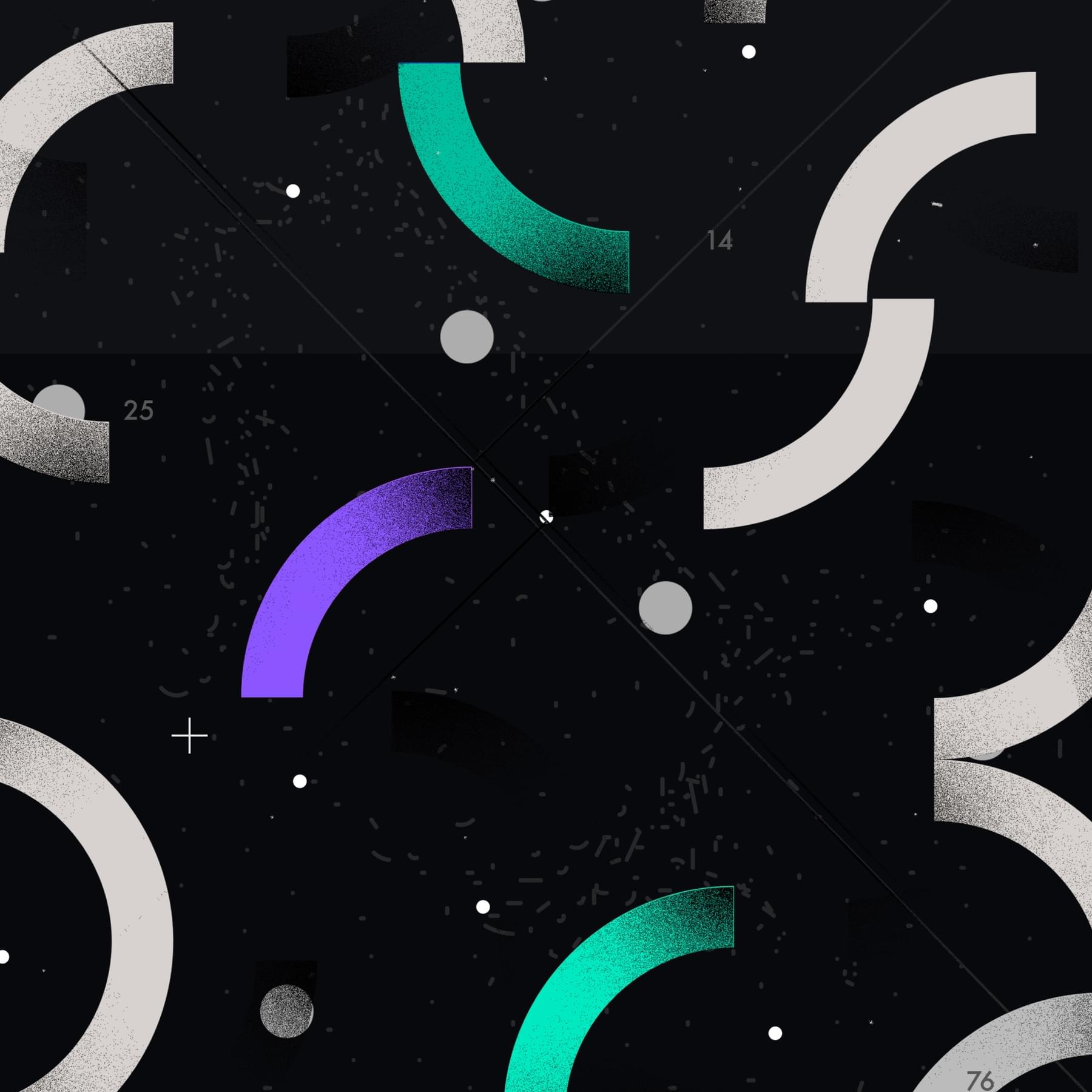 "We believe in the transformative power of technology and innovation and are dedicated to providing the resources and mentorship needed to commercialize groundbreaking technologies."

Emily Knight

President, The Engine Accelerator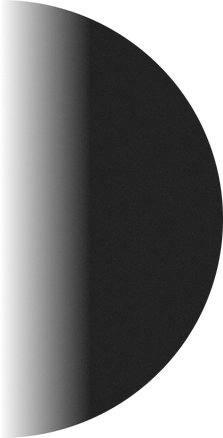 Stories
Technologies from idea to impact