We invest in
Tough Tech Founders.
Engine Ventures invests in the next generation of Tough Tech founders: providing capital, operational expertise, and a powerful academic, commercial, and governmental network to build and scale companies unlocking massive opportunities in climate change, human health, and advanced systems.
Meeting the challenges of a changing climate requires new materials and processes for how we produce, move, store and use energy. These companies are working to mitigate the most severe consequences of climate change while building the backbone of our economy for decades to come.
Transformative solutions have been shown in medicines, health and disease monitoring, and in our food systems. Increasing the applications and the access of these transformative solutions drives our companies as the companies converge biology, materials, engineering, and AI to empower a healthy, vibrant world.
We are investing in the development and integration of multi-systems and technology, like advanced computing, mobility, and the built environment, that will create more effective, productive, and inclusive foundational technology for industrial systems.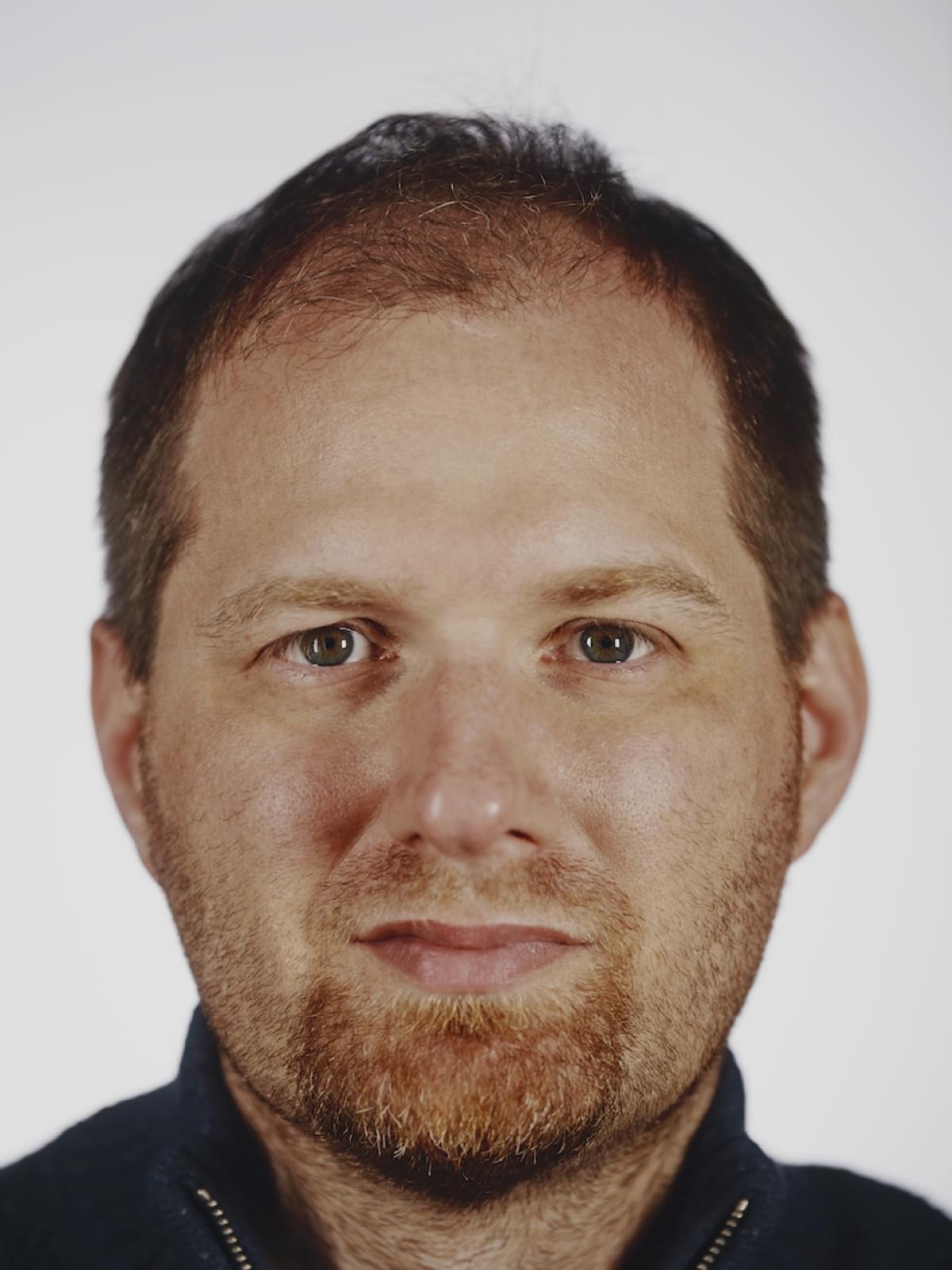 Climate
"Imagine the world in 2050. Our vision is for 10,000 zero carbon ARC fusion power plants delivering electricity to the grid globally, meeting greater than 20% of humanity's demand."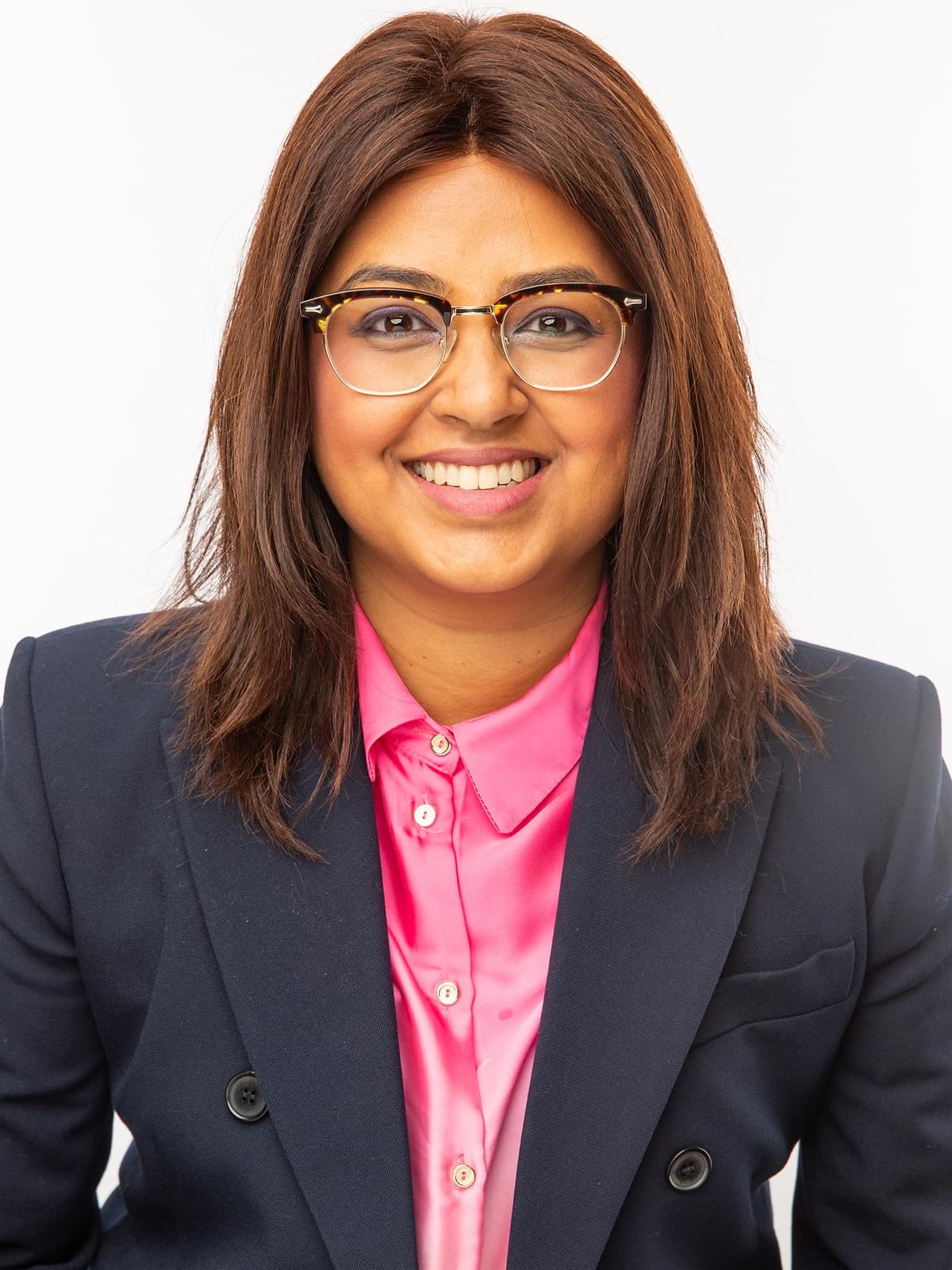 Human Health
"Cellino brings a truly unique approach, with a high level of complexity: hardware, AI/ML, bioengineering, cell based therapy, automation, and fluidics. Our multidisciplinary team comes together actively, solving problems with creativity."

Nabiha Saklayen

CEO & Founder, Cellino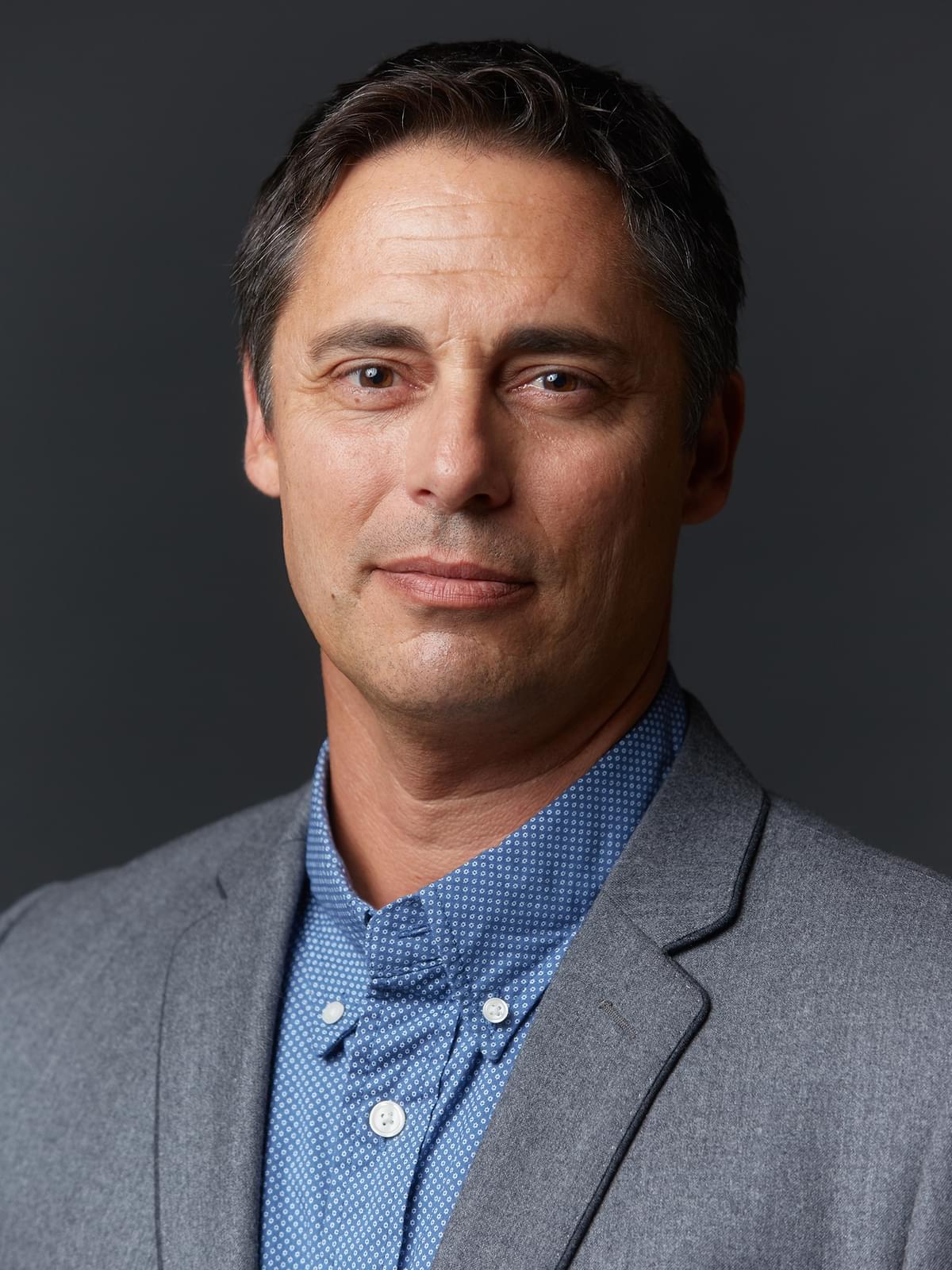 Advanced Systems & Infrastructure
"We are at the beginning of an unprecedented journey toward the next generation of AI which will transform our way of life. Generative AI and Recommendation Engines have already begun to measurably impact business processes, products and services. The next wave of data center infrastructure is being architected to deliver tremendous efficiency in AI workload by disaggregation of memory and compute resources which is enabled by optical interconnectivity. Our technology solutions are lighting the way to the future of accelerated computing."