Investing in the
world's toughest problems
The Engine Fund invests in solutions that increase the speed of innovation, are sustainable on a changing planet, and increase humanity's resilience in the face of crisis.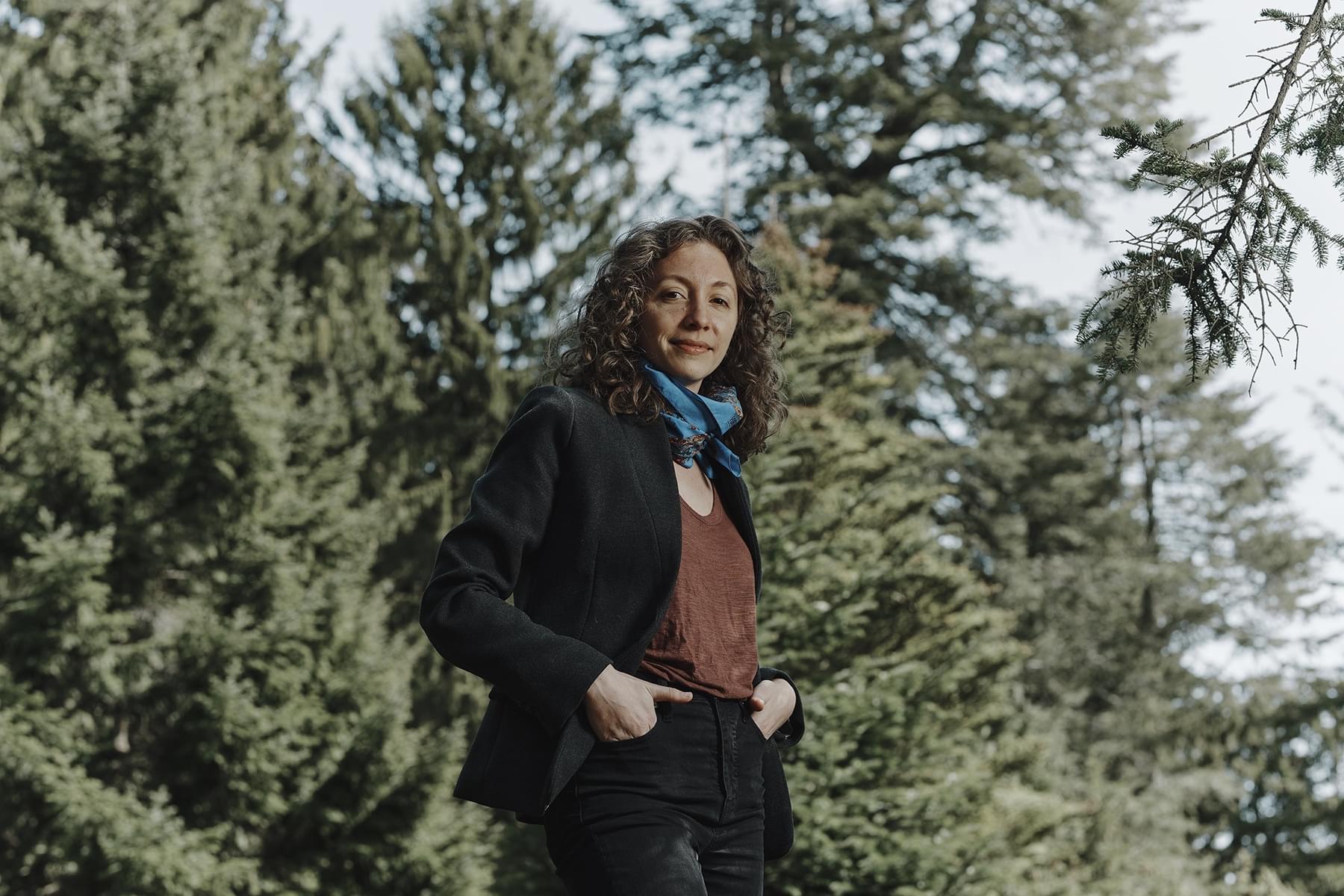 The Engine invests in Tough Tech founders, helping bridge the gap from discovery to commercialization. The companies we invest in have a clearly articulated scientific or engineering solution to a global problem. This often manifests as the convergence of multiple disciplines. As an early-stage investor, The Engine believes in supporting founding teams who are committed to societal positive impact. We look for leaders that are mission driven and with an unstoppable drive to realize their vision.
"The Engine is infinitely more than just money. You have a group of companies that are vibrating at the same wavelength, aligned to the same macro trend and same goal. We are working together in a way — we have the same greater purpose."

Tadeu Carneiro

CEO, Boston Metal
FAQs
Start the conversation by letting us know a bit about your team, the company, milestones reached, your short-term goals, and how you think The Engine can help you reach them. If we think we can be helpful, we'll reach out to have a more in-depth conversation with you.

No. We are agnostic to academic origins. Our mission is to support Tough Tech startups no matter the background. We have backed companies with no association with MIT.

Currently, The Engine is only investing in companies that are based in the Greater Boston region. Given the nature of the types of companies The Engine invests into and the challenges they face, we believe we can be most helpful to companies that are situated nearby.

Any stage! We've worked with founders pre-incorporation, in the seed phase, and early in market.

Absolutely. The Engine is generally the first investor in a company, but we understand that the road of building a company is long and unique. If you've taken in some initial funding, it might still make sense for you and your company to join The Engine community.

Investment amounts will depend on the sector and the unique characteristics of each company. As such, the associated equity stake will be different for each company.

No. Funding sources like The Engine are pitched too many ideas to enter into NDAs with applicants or prospective portfolio companies.

Yes. Program participants have access to The Engine Room, a network of equipment, and labs in Greater Boston. We also have a maker space, bio labs, chem labs, office suites plus associated equipment at The Engine's facilities at 750 Main Street and 501 Massachusetts Avenue.

There are costs associated with co-locating your company at 750 Main or 501 Mass. Ave. (rent, various lab expenses, etc…).

We want to build a collaborative community of tough tech companies so our space is not limited to only the companies selected for investment. If you have more than two full-time employees working on your idea or company in a tough tech field and are interested in working out of our space, please contact us to start the conversation.

Awesome to hear it! The best way for you to get involved is to help the next generation of Tough Tech entrepreneurs. If you can offer mentorship, expertise, equipment, or other facilities, please contact us to get involved.